Hard Rockfest Saturday featuring Bobaflex! $10 adv, $15 door
August 11, 2018
6 - 11PM
---
About Hard Rockfest Saturday featuring Bobaflex! $10 adv, $15 door
It's Hard Rockfest Saturday featuring Bobaflex!  Outside on the RailRoad stage.  It's going to be an evening of face-melting guitars and hard pounding Rock-n-Roll. 3 bands including At Home in Hell, In Rapture and our headliner Bobaflex.
Bobaflex has over a quarter million monthly listeners and over 10 Millions streams of their music on Spotify add to that over 10 Millions video views on YouTube and 9 succesful albums and you've got a hard rock band not to be missed.
BOBAFLEX is known as one of the hardest working bands in the country. Renowned for their high energy, live shows and relentless touring the band was formed in 1998 by brothers Shaun and Marty McCoy. The brothers are known for their ancestral ties to the most infamous family feud in American history between the Hatfield and McCoy.
BOBAFLEX is currently on tour and just about to release on their eighth album titled, ELOQUENT DEMONS  set for was released in August 2017 and their latest EP "Lights Out" is set for realse in 2018. The album features singles, "Hey You", a passionate and sincere cover of Pink Floyd, "Lights Out" and more to be released. BOBAFLEX prior release CHARLATAN'S WEB came out on September 10th, 2013 and included three radio singles BAD MAN, I'M GLAD YOU'RE DEAD and NEVER COMING BACK. CHARLATAN'S WEB is a follow up to their successful HELL IN MY HEART release that came out 8-29-11 which featured three singles BURY ME WITH MY GUNS ON, CHEMICAL VALLEY and THE SOUND OF SILENCE (Simon-Garfunkel classic).
Bobaflex was established in 1998 by the McCoys. The idea for Bobaflex happened in 1997 when Shaun, Lutz and Drebbit met at Marshall University in Huntington, West Virginia. The brothers were no strangers to the press, having ancestral ties to the most infamous family feud in American history, between the Hatfields and the McCoys which almost caused a war between the states of West Virginia and Kentucky in the 1880s.
Shaun said in an interview that the band's name was inspired by the bounty hunter Boba Fett from Star Wars.
Continuously co-headlining Ohio's largest independent rock festival Woodshock three years in a row, the band performed for crowds of over 5,000.
After playing out of state for months at a time, the band returned to West Virginia to find itself booked on 106.3-FM's X-Fest, West Virginia's largest Rock festival, sponsored by Huntington's largest commercial rock radio station, WAMX).
Performing to an audience of 12,000 and sharing the stage with Nickelback, Disturbed and many others, Bobaflex played there three years in a row, thus landing a spot on the renowned Locobazooka tour in 2002 playing with Filter, Sevendust, and Mushroomhead just to name a few.
Special Guests "In Rapture" and "At Home in Hell"
In Rapture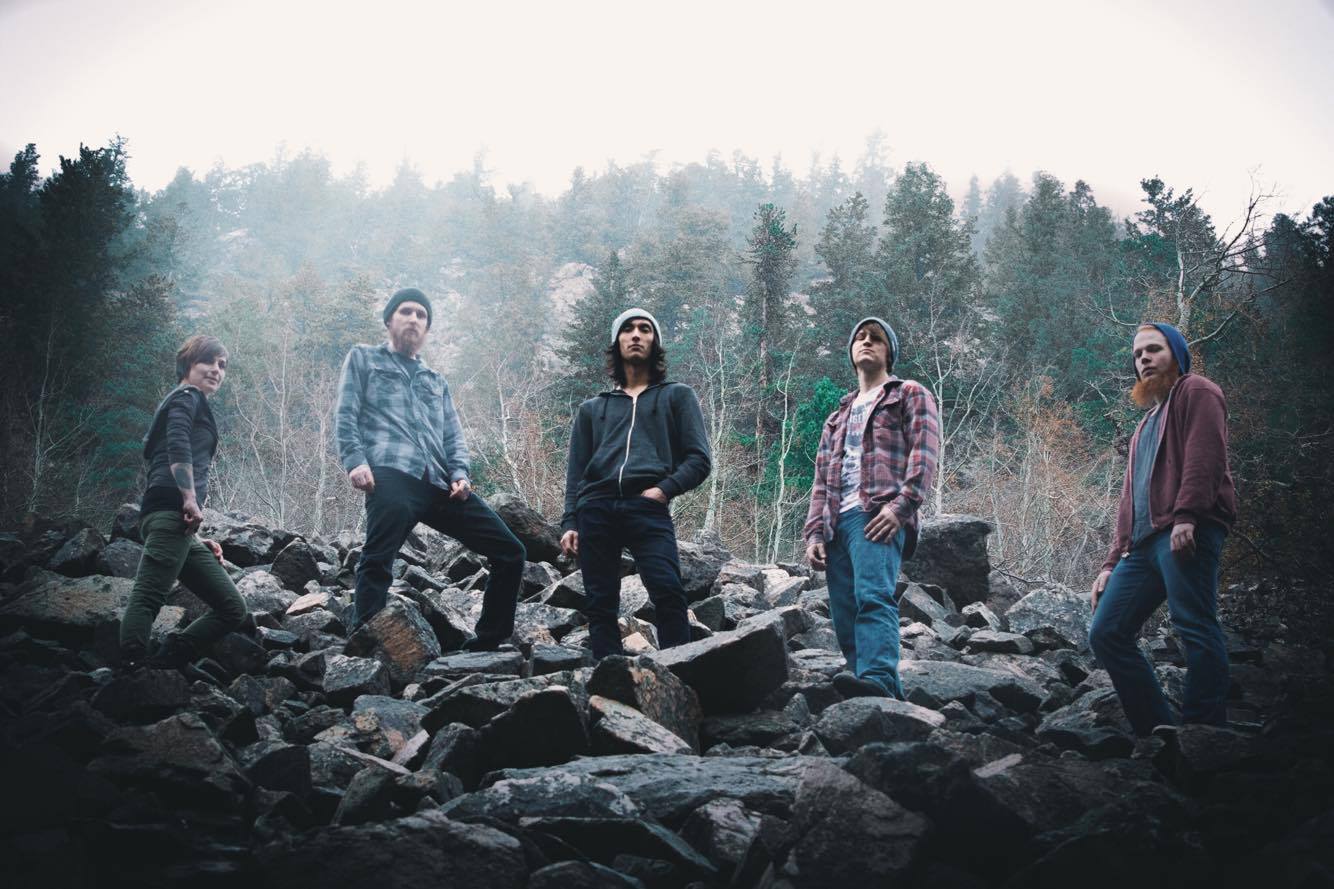 Band Members
Nate Yeager – Guitar
Tony Morales – Guitar/Keyboard
Zach Ostwalt – Bass
Samm Bauer – Keyboard/Samples
JR Anderson – Drums/Percussion
Hometown – Billings, Montana
About
We play Instrumental metal with ambient tendencies, based out of Billings MT. Check out our albums, Oceans to Arsenic, and Of Memories and Nightmares! Follow us for updates!
In Rapture as described by Chris Jorgensen of the Billings Gazette
"The guitars dive in on top of each other, piling up over the keyboards and sampled sounds, the drums rolling and bashing, the songs building to huge, rapturous crescendos, sometimes unraveling slowly, sometimes collapsing into silence. The songs can be mesmerizing, operatic in their emotional sweep."
At Home in Hell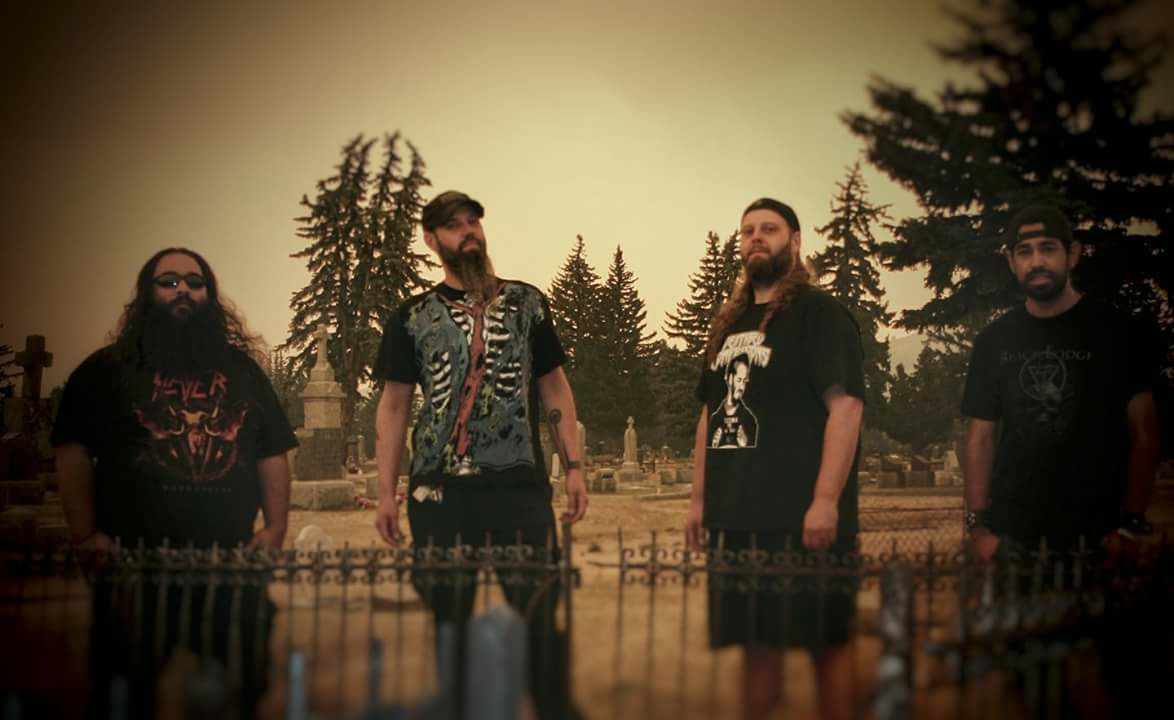 Ben – Vocals
Paul – Drums
Kevin – Guitar
Lafe – Bass
Hometown- Great Falls
Hailing from the cold, mysterious mountainscape of western Montana, At Home In Hell blends an abundance of musical stimulus into a brutally deranged onslaught of chugging riffs and hard hitting catches, mixing influences from east coast hardcore, west coast thrash and southern power groove while topping it all with a bit of industrial metal. At Home In Hell has been an intimidating presence in the Metal scene since 2005, having shared their visually striking stage performances with elite acts such as Soulfly, Suffocation, Immolation, Act Of Defiance and more. Though it seems onerous to subside on any specific genre characterization, rest assured there is something for everyone to enjoy, whether it be a solid groove, a neck-snapping riff or a soul devouring breakdown. At Home In Hell is Ben Epperle (Vocals), Paul Epperle (Drums), Kevin George (Guitars) and Lafe Boucher (Bass).